The Victorian Clydesdale Horse Society
clydesdalesvic@gmail.com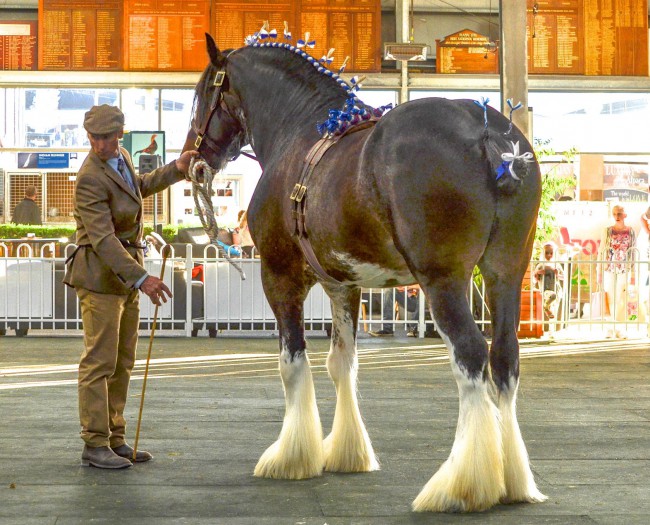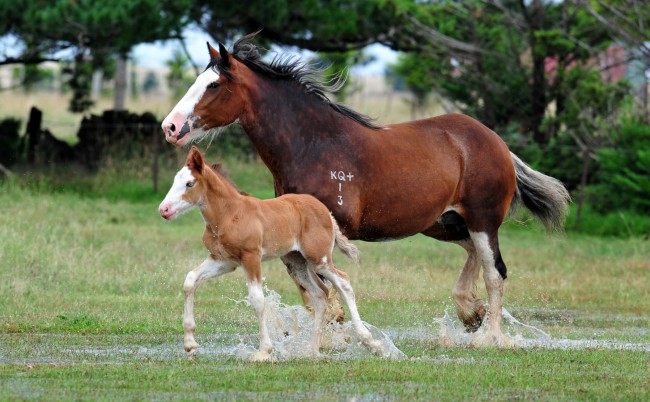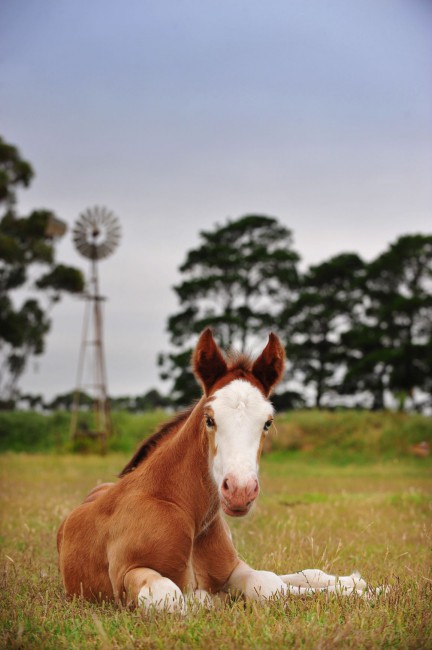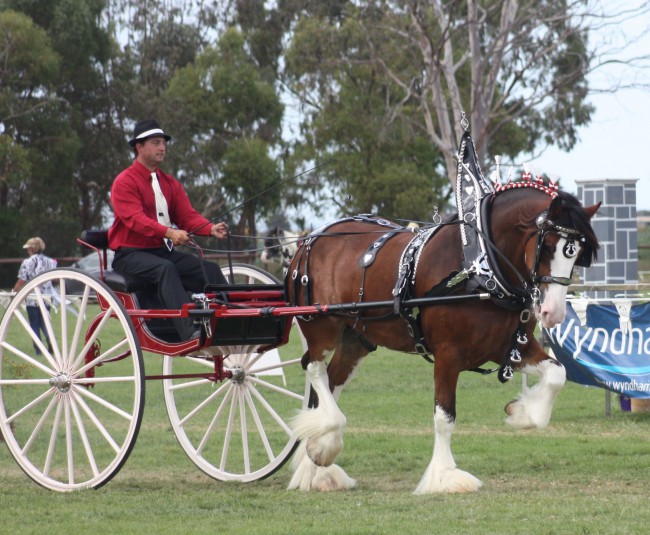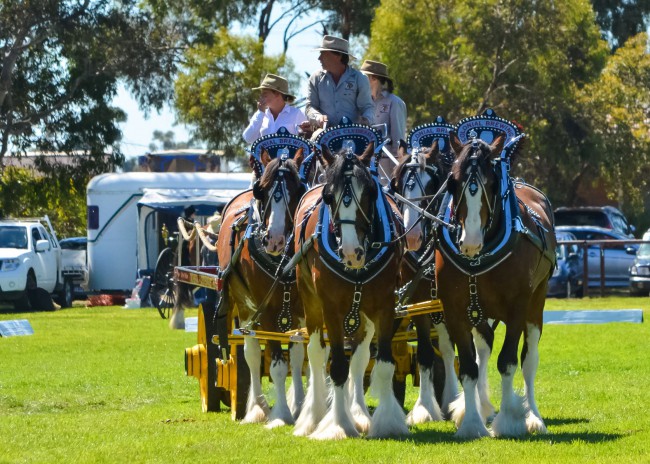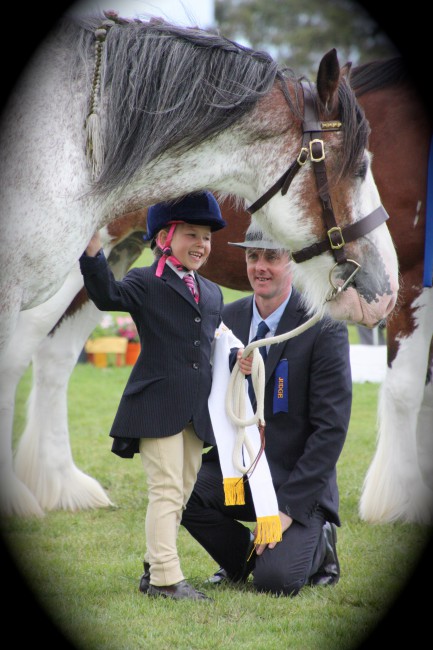 For The Love Of Clydesdales
The Victorian Branch of the Commonwealth Clydesdale Horse Society of Australia.
Please feel free to explore our Website. This website has been designed to give information about the Clydesdale breed, upcoming events, shows, breeders, and other relevant news and information.
This site is for anyone interested in our breed, members or non-members. Non members interested in becoming involved with Clydesdales can learn more about the Clydesdale breed, not only in Australia but worldwide.
From the Paddock
Keep up to date with the latest news and musings from the Victorian Clydesdale Horse Society and their associated partners
9th January, 2020
The Milky
A Step Back In Time To Clydesdale Horse Drawn Milk Deliveries.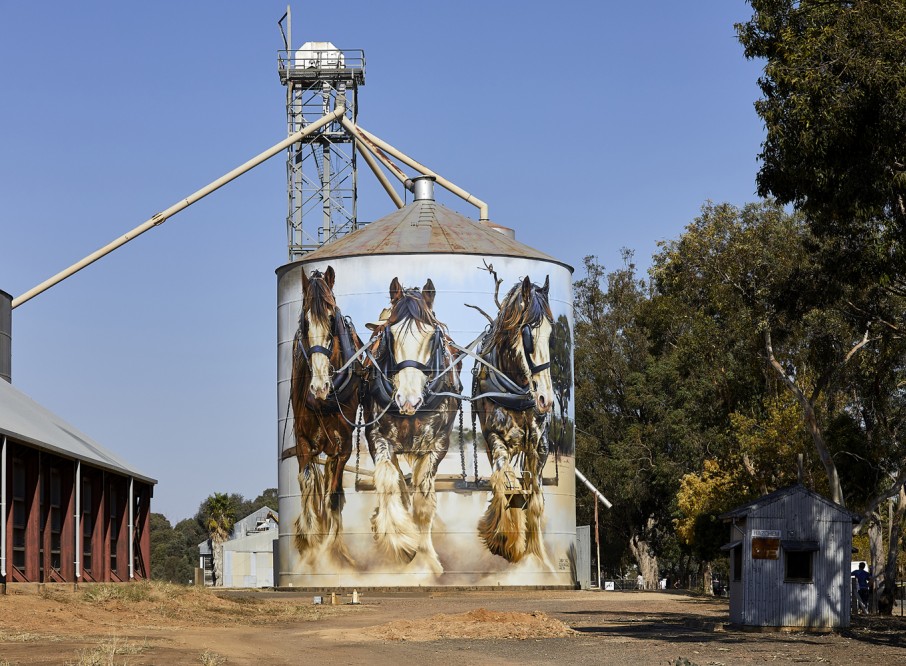 6th January, 2020
Clydesdale Silo Art at Goorambat
GENTLE GIANTS NOW GRACE A TOWN'S SILOS AND PAY TRIBUTE TO OLDEST CLYDESDALE STUD