The Victorian Clydesdale Horse Society
clydesdalesvic@gmail.com
Price


$550
Horse Collar 26"
Tracey Boyd
Horse collar 26" – Tan Leather with black/chrome hames.
Australian made (Lindsay Miller).
Very good condition as has had little use.
Comes with collar pad and canvas storage bag.
Price $550.
Located Glenthompson Vic.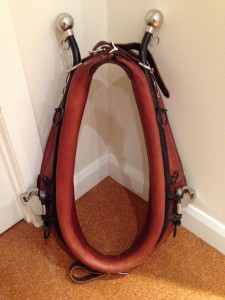 Price


$20
Show Sawdust
Barbara Ford
Show Sawdust
The best quality white fine sawdust as used by generations of Royal Melbourne Show Clydesdale Exhibitors. Pollard's have been supplying premium graded natural wood sawdust that is chemical free and highly absorbent. Used to quickly dry the feathers after their final wash prior to judging.

A supply of Pollard's Show Sawdust in a 60 litre bag is available for pick up from 625 Holden Rd, Diggers Rest 3427 Victoria. Please contact Barb if you need any for upcoming events and delivery may be arranged to the 2020 National Clydesdale and Heavy Horse Festival at Werribee Park 18th & 19th January.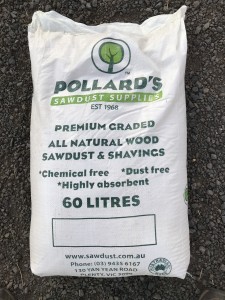 Do You Have What It Takes to be a Clydesdale Judge?
Bev Bell
The Victorian Branch are seeking expressions of interest from individuals that are interested in participating in a Judge Training & Assessment day.
Date & location to be confirmed.
Please forward your details to our Secretary
WANTED Long Term Spelling - 2 x Clydesdales
Heather Lee
I have 2 clydesdales & am looking for a long term spelling property for them.
Im moving overseas for 3 years & need care for them until i get back.
Im happy paying for agistment & all expenses im just needing A1 care,
Experienced horse home for 3 years.
I look forward to hearing from you or any suggestions you might have.



WANTED - Stallion for Export to New Zealand
Bruce Polley



Seeking a to purchase a Clydesdale Stallion, ideally between 2-5 years, but an older successful horse would be considered. Open to consider anything, as have bought stock in the past different to what I originally intended. Keeping options open for now.

Please make contact if you have something suitable available.