The Victorian Clydesdale Horse Society
clydesdalesvic@gmail.com
Victorian Clydesdale Horse Society
Event Details
2020 National Clydesdale & Heavy Horse Festival
Download Event Programme
Download Entry Form
Start Date:
18th January, 2020
End Date:
19th January, 2020
Location:
National Equestrian Centre Werribee
170 K Road
Werribee South VIC 3030
Contact Person:
Robert Ronzio & Val Perkins
Phone Number:
0438599590 Val, 0408534881 Robert
Email Address:
heavyhorsefestival@gmail.com
Entries Close Date:
10th January, 2020
The National Clydesdale and Heavy Horse Breed Show represents a variety of heavy draft breeds in Australia. There will be competitions showing many disciplines from your led breed stud stock, traditional working draught horses, tradesman and delivery harness, heavy horse dressage, ridden classes and the fun long reining competition which is a real challenge for both horse and driver.

The Festival provides a family atmosphere where the general public can get up close and personal to the horses and talk to the friendly exhibitors, view historical displays of horse drawn equipment and many other displays on show.

Other breeds on display include Shire, Percheron, Drum Horse, Gypsy Cob, Fjord, Haflinger, Highland Pony and Friesian horses. Interact with the exhibitors and browse through the Trade Village which has many unique gifts, merchandise and horse related products available for purchase.

With full ring commentary, seating and shade makes it an enjoyable weekend for all heavy horse lovers.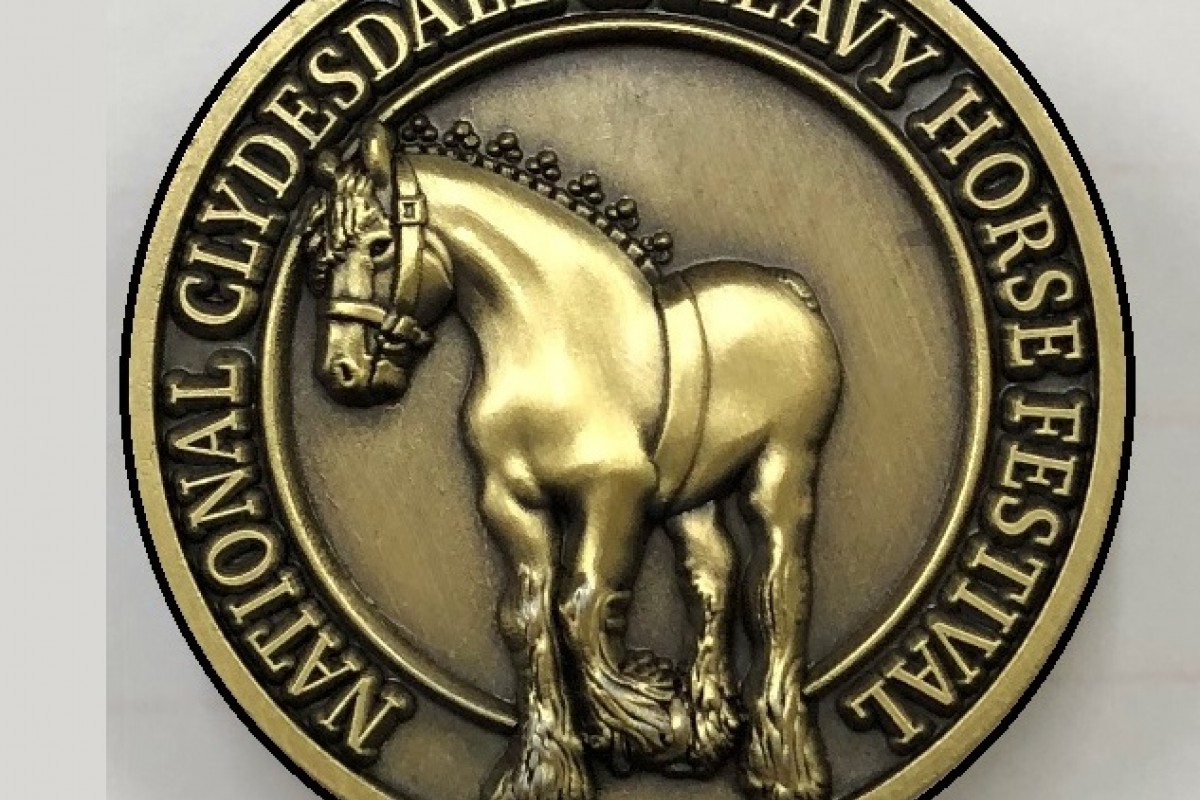 Sponsors
CEN, Akubra, Wyndham City Council, Gidgee Eyes, International Animal Health, L for Leather, Station Street Veterinary Clinic